Worldwide Internet Services
We provide a specialised and bespoke service, designing and hosting you website for you.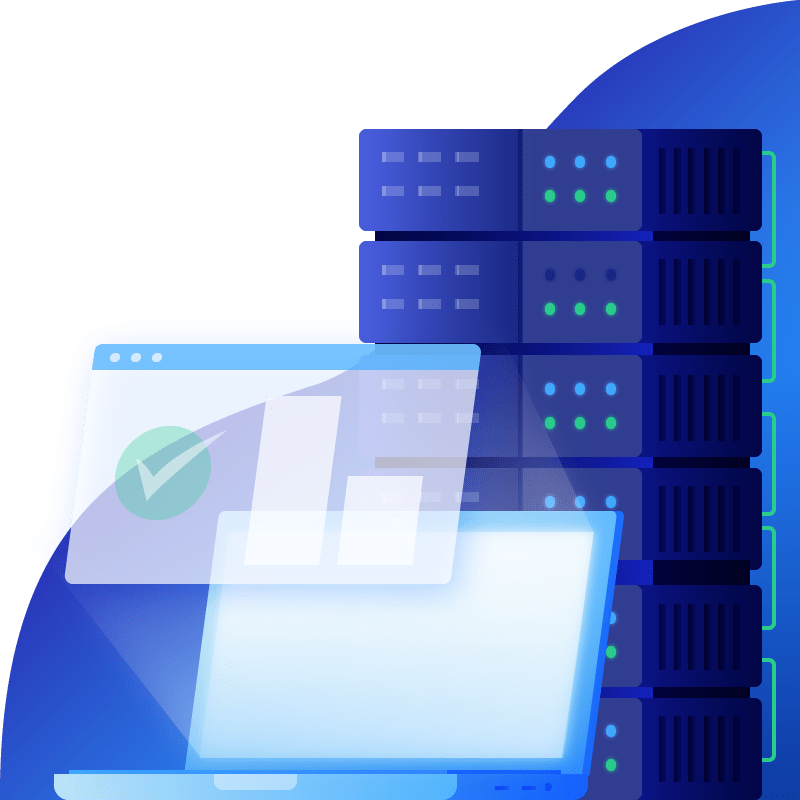 Full Hosting Services
We provide all you need to make your brand known on the web.

Uptime Guarantee
We aim for a 24/7 uptime for your site.  If at any time problems occur – and most websites do have problems from time to time, be assured that we will be on the case as soon as possible.

Secure Backups
All of the sites managed by us are backed up in the cloud to a major cloud service provider for your safety and convenience.

Safe & Secure
We constantly monitor and update your website software so that you site remains as safe as possible from those who might wish to disrupt your website. We have 24 hour records of all potential threats, and automatically block any activity that might threaten your website security.

Dedicated Support
Every site owner can rest assured that we are there for them.  For that reason we do sometimes have to say no to new clients to avoid overloading our server – or our staff!
Our Features
Enjoy Preconfigured Setups or Full Control
We can set up and maintain your website for you – or if you have the skilled staff, give them full access both to your website, and to the hosting control panel.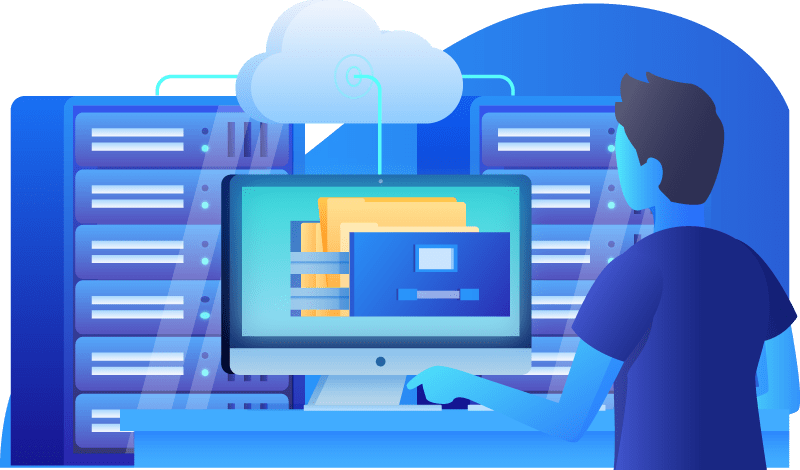 File Management
Safe and Secure Web Hosting & Backups

Stored in the cloud
We keep your data safely in the cloud, separate from the web server.

Multiple copies
We dont just keep one copy! We have multiple backups of your site at any one time.

Monitored data security
Your data is constantly monitored to ensure it is kept safe.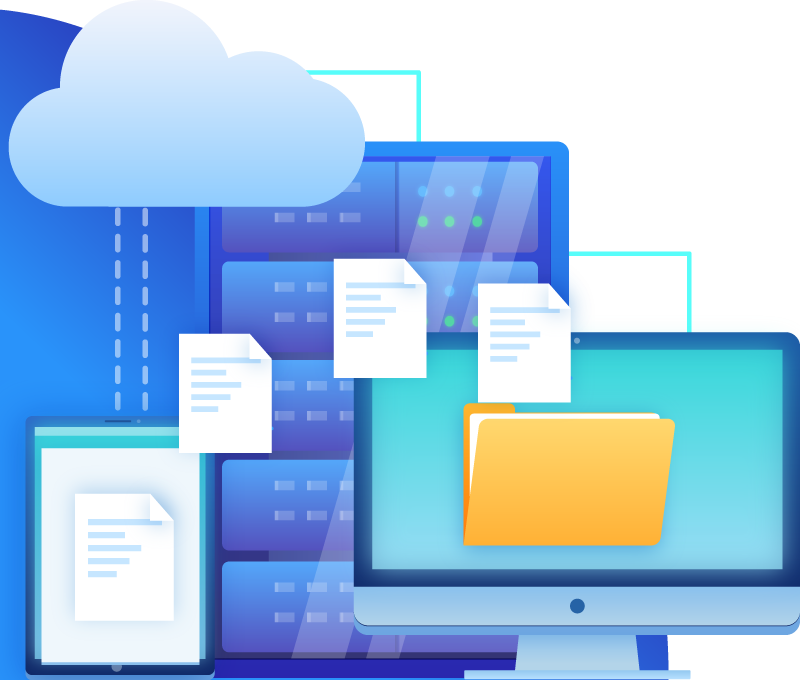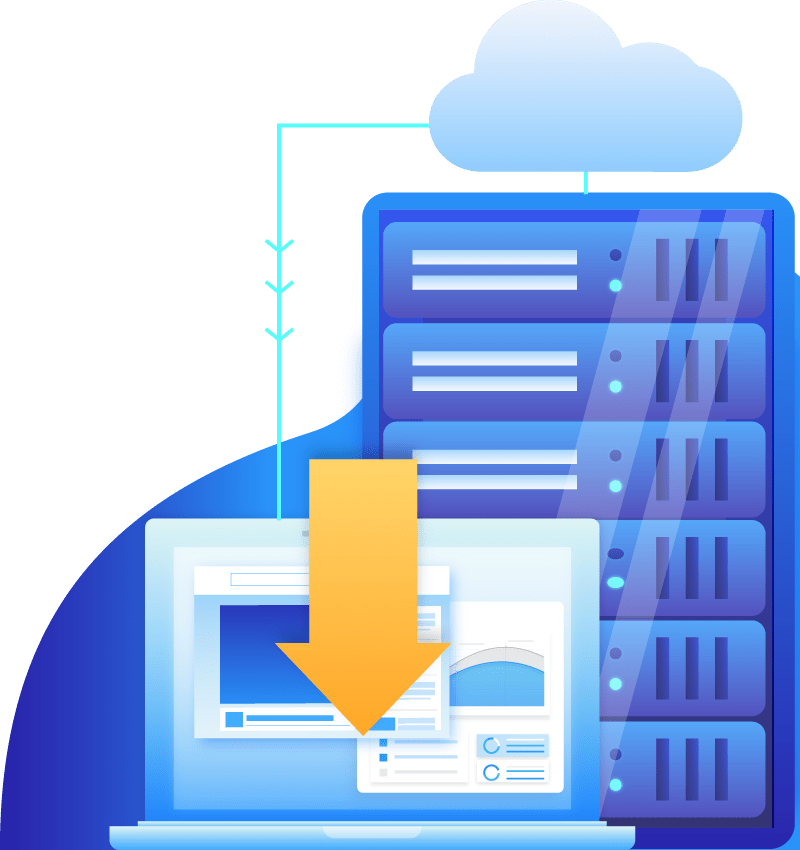 Easy Setup
One Click Installs
With just one click you can set up a fully functioning website using our preferrred CMS platform – WordPress.
Free access to leading design templates.